Entertainment
In the heart of summer, share moments of conviviality and joy with the many activities on offer.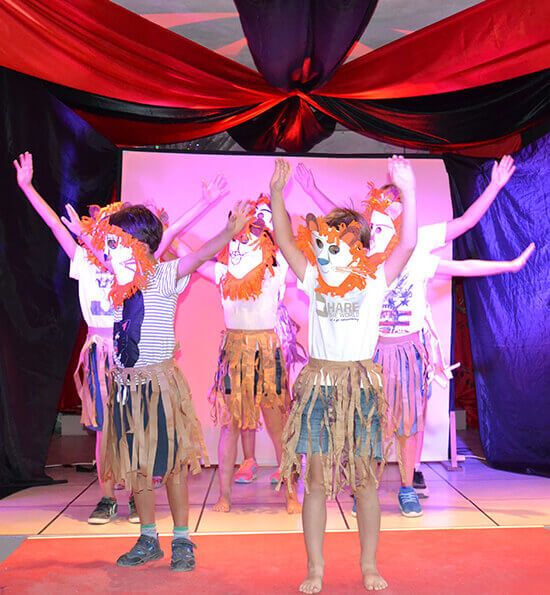 Club pitchoun
For children aged 4 to 10, the team will provide them with creative workshops throughout the week.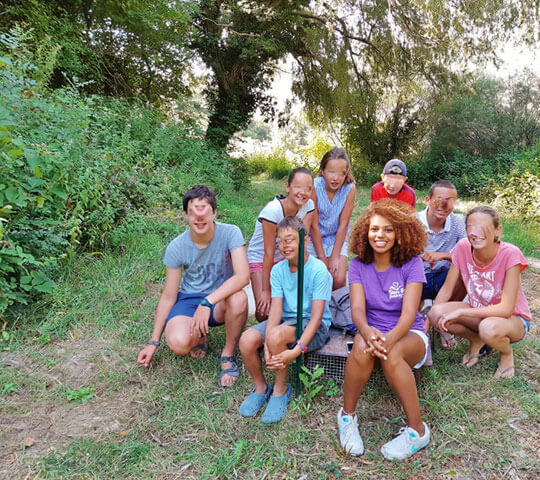 Teen club
For teenagers aged 11 to 17, they too can meet in a dedicated place and during outdoor activities.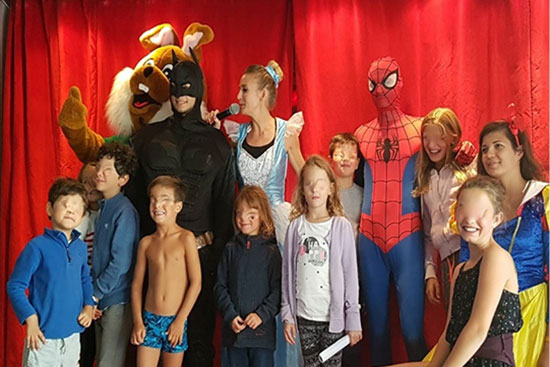 Show
At the end of the week, in order to finish on a high note, all the children are invited to take part in a big show.
For our our lovely children
Shows
A moment of sharing and emotions for young and old during an unforgettable evening dedicated to children.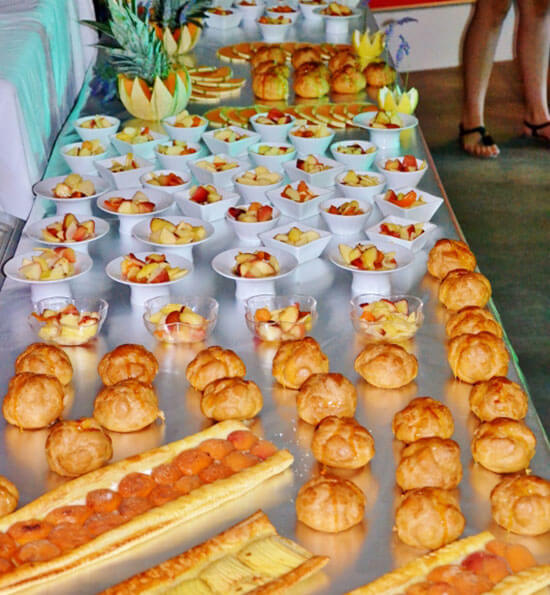 Buffet
Several times during the season, discover our thematic buffets offered by the entire restaurant team.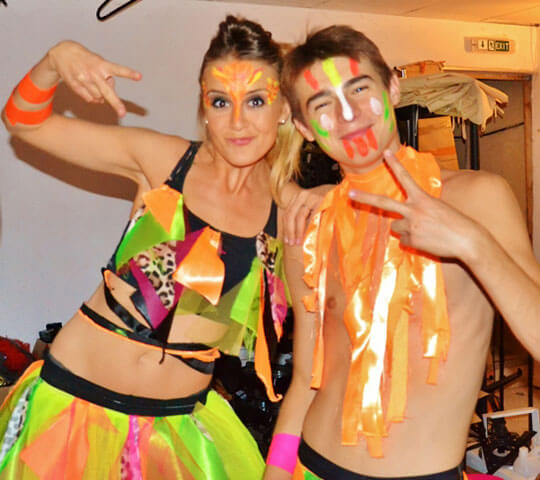 Shows
On several occasions during the week, we will have the pleasure of offering you dance, song or sketch performances.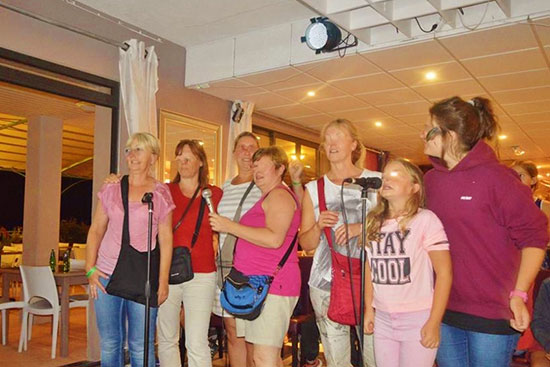 Evenings
During the week, come and share evenings in joy and good humor, between games, karaoke, or petanque tournament.
In the evening
Sharing
At the heart of our activities, sharing beautiful moments is an essential element of our seasons.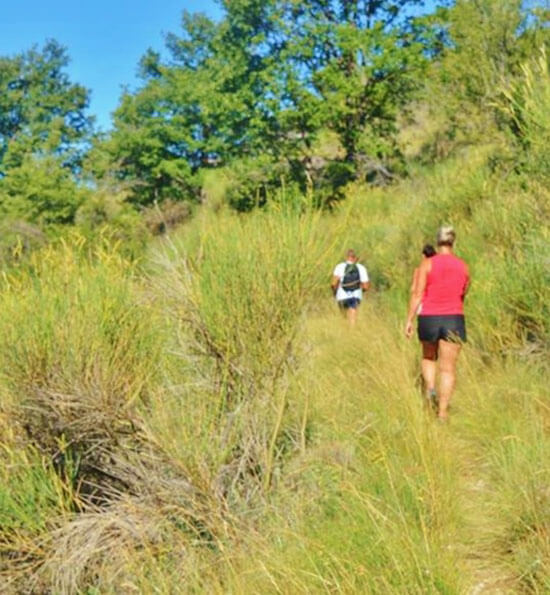 Discovery hike
Accompanied by a lover of our region, discover the magnificent landscapes around the Col d'Ey.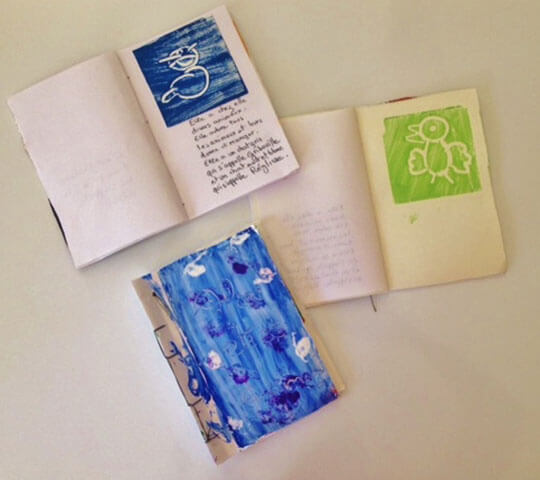 Creation
Offered at Club Pitchoun', this workshop aims to put books and the artistic desire to create back at the heart of our lives.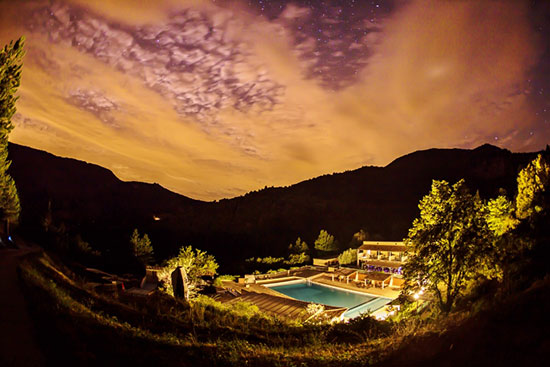 Sky and stars
In preparation, this activity will take you to discover one of the clearest skies in the world and its celestial vault.
Sharing animations
Real moments
The encounters remain the best moments of your holidays and we hope to be able to perpetuate this state of mind.