The pitches
Located in the middle of nature with few overlooked pitches, rediscover the real pleasure of camping in complete serenity.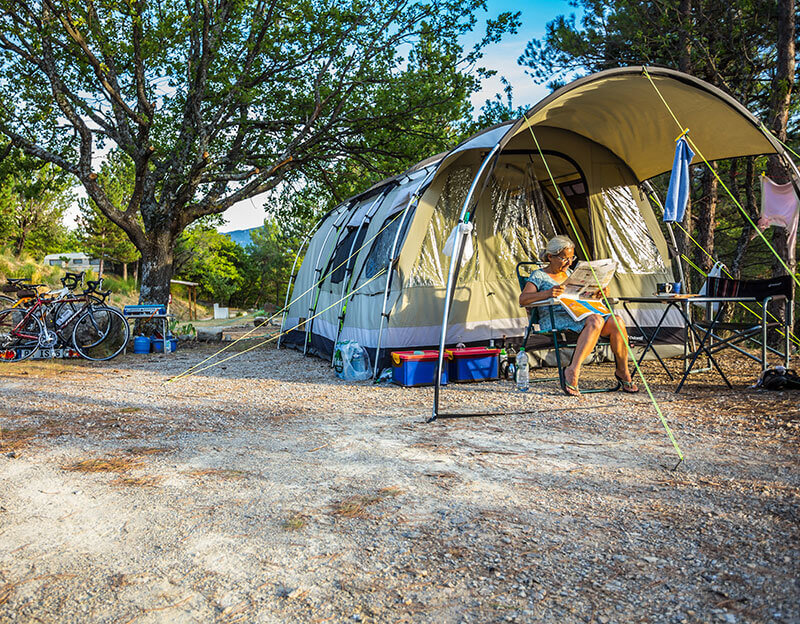 Nature pitch
An area of ​​80 m² minimum, located more or less far from the sanitary facilities, discover the nature pitches.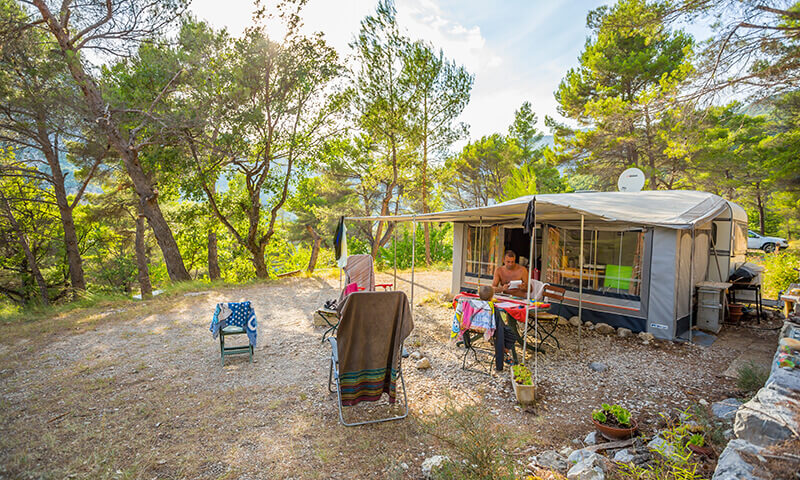 Comfort pitch
An area of ​​100 m² minimum, equipped with a table and a water point, discover the comfort pitches.
For everyone
Into proper nature
Located in the heart of a natural valley, L'Orée will enchant you with its unique landscapes throughtout the whole campsite.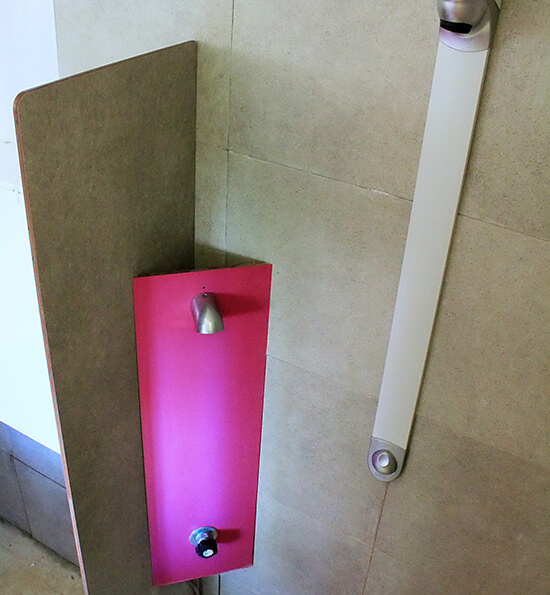 Shower
Several sanitary facilities at your disposal throughout the campsite and near the different areas of the campsite.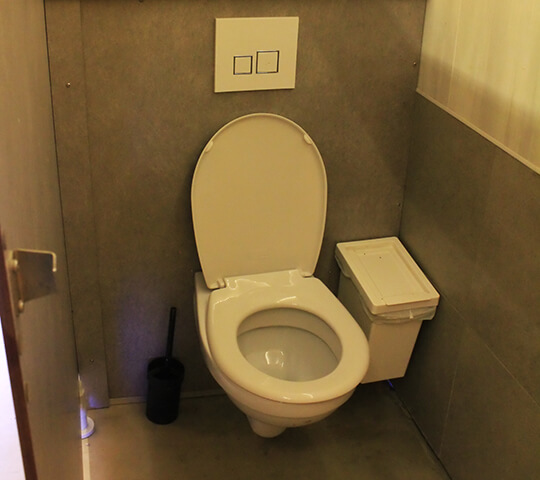 Toilet
Interior and renovated main sanitary facilities for greater comfort.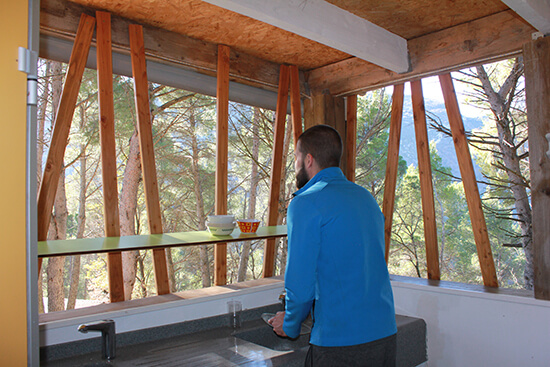 Sink
Our sanitary facilities are all equipped with sinks, showers, toilets and sinks.
Some grooming?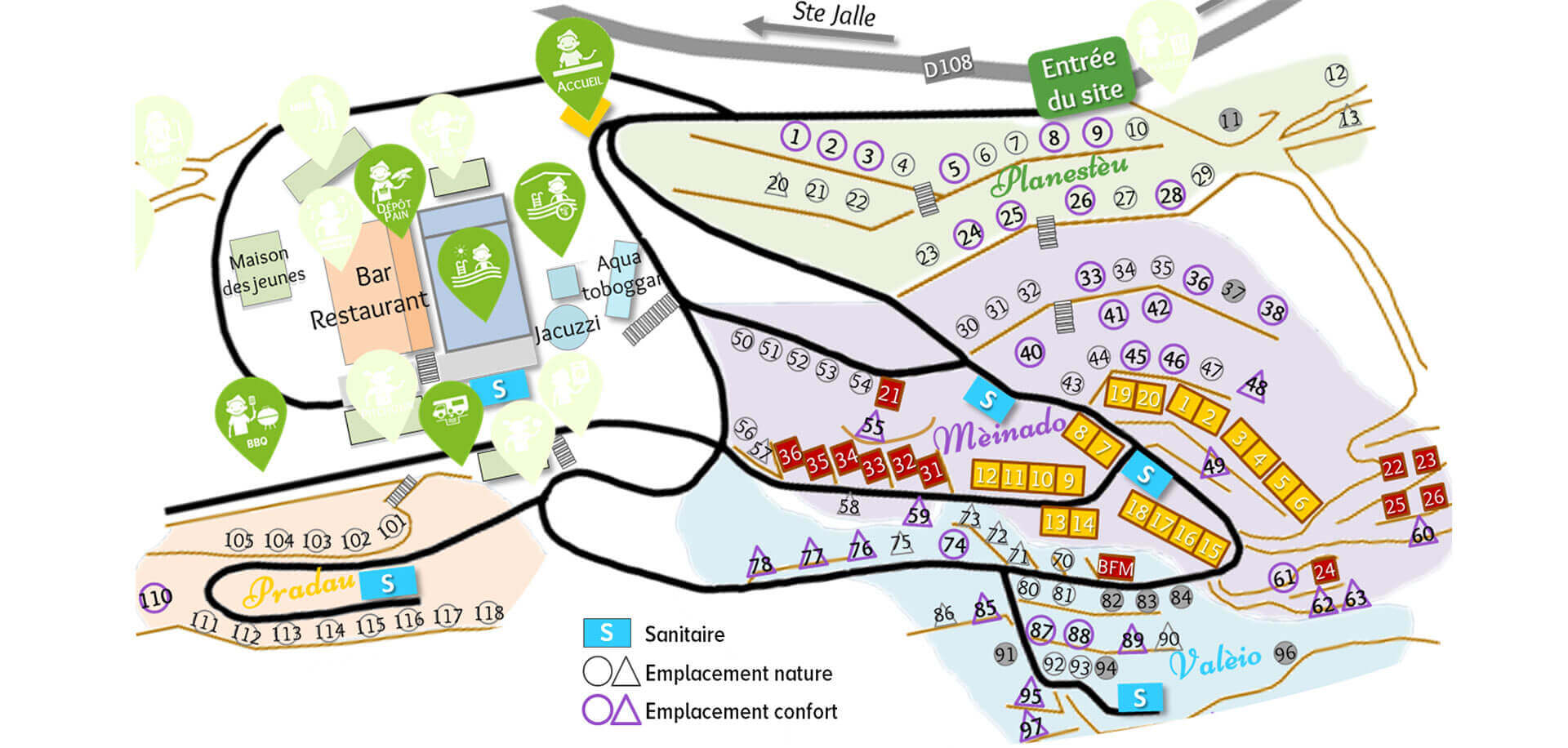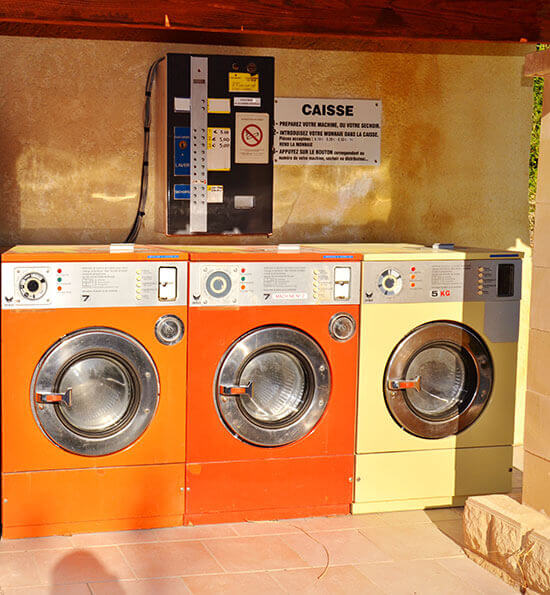 Laundromat
For long stays, the campsite is equipped with washing machines in service throughout the season.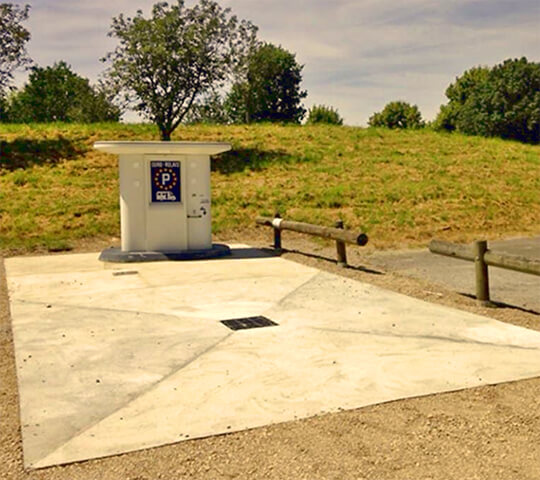 Motorhome area
An emptying area for motorhomes will offer you comfort for your traveling holidays.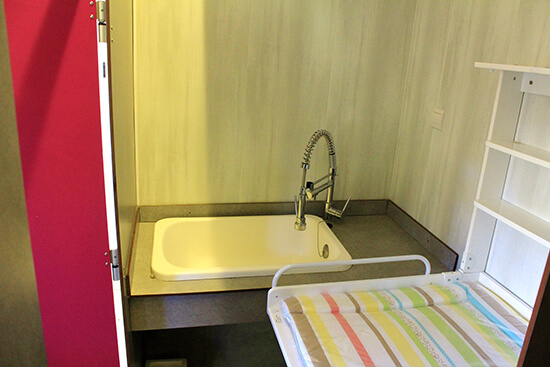 Baby area
Concerned about the well-being of our holidaymakers, our Meinado sanitary facilities are equipped with family showers.
At your service
Very soft prices
At the start and the end of the season, take advantage of our "Tarif détente". In summer, a special price for teenagers for families allows you to go on vacation at a nice price.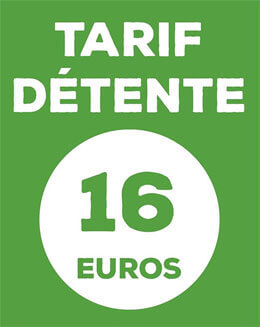 During the wings of the season, take advantage of an advantageous rate to discover our magnificent nature campsite.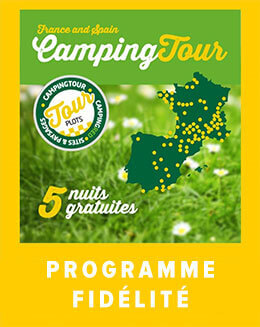 By accumulating experiences within the Sites & Paysages network, benefit from free nights to discover the most beautiful corners of France.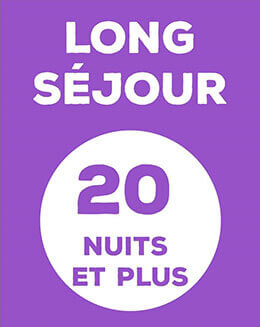 For stays longer than 20 nights, benefit from discounts on your camping or accommodation stay.
Do you want more?